People visit Maui, this much is clear. In fact, more than 2.3 million people came here in 2021, according to the Hawai'i Department of Business. So Maui continues to be one of the top vacation spots on the planet.
But how about planning a trip that matters more than most; a Maui visit focused on self-development that makes YOU and your wellness the priority? Resident Janice Silva has created Joyful Maui Wellness, serving as a Wellness Concierge that specializes in custom retreats and memorable Maui experiences. She takes care of "accommodations, transportation and inspiration," along with food shopping and activities. Throughout the journey, Silva also provides healthy, plant-based tools and products to help you rebalance.
Welcoming Wellness in Many Ways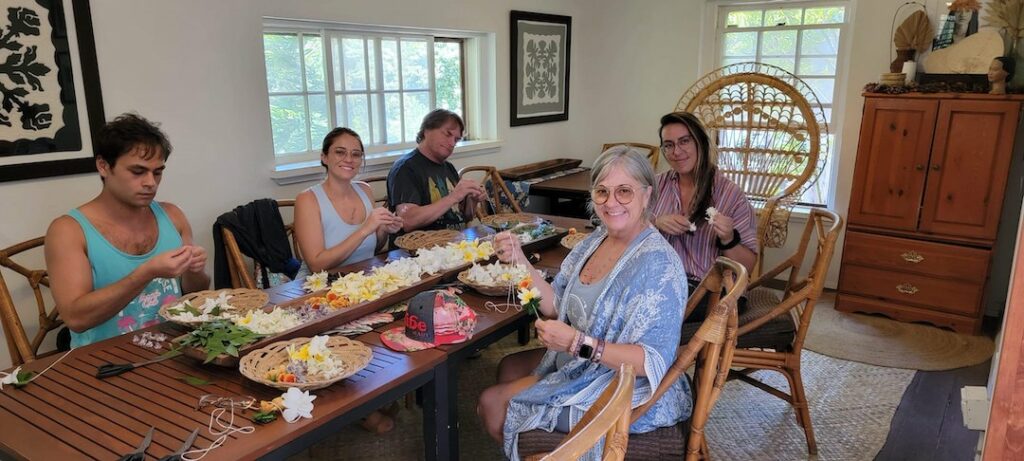 As a Wellness Concierge, Silva says the Valley Isle has played a big role in her own healing journey, and she wants to share the abundance of self-care modalities with others.
"Maui offers a perfect backdrop for you to reconnect and reset," she explains. "Wellness is more than being free from illness; it is a process of change and growth towards a mentally and physically healthy lifestyle so that you can find more joy in your day-to-day activities."
Silva has spent decades in the wellness space in different ways, from owning a lavender farm in California for 10+ years to now representing plant-based products that help with stress, focus, skin, hair, weight, immunity and more through Isagenix here on Maui. For her, living a high-quality life isn't a coincidence; it's a choice.
"Everything we feel and do relates to our well-being and directly affects our actions and emotions," she says. "In order to subdue stress, reduce illness, and ensure positive, joyful moments in your life, we strive to achieve optimal wellness."
Pack your Purpose for this Maui Visit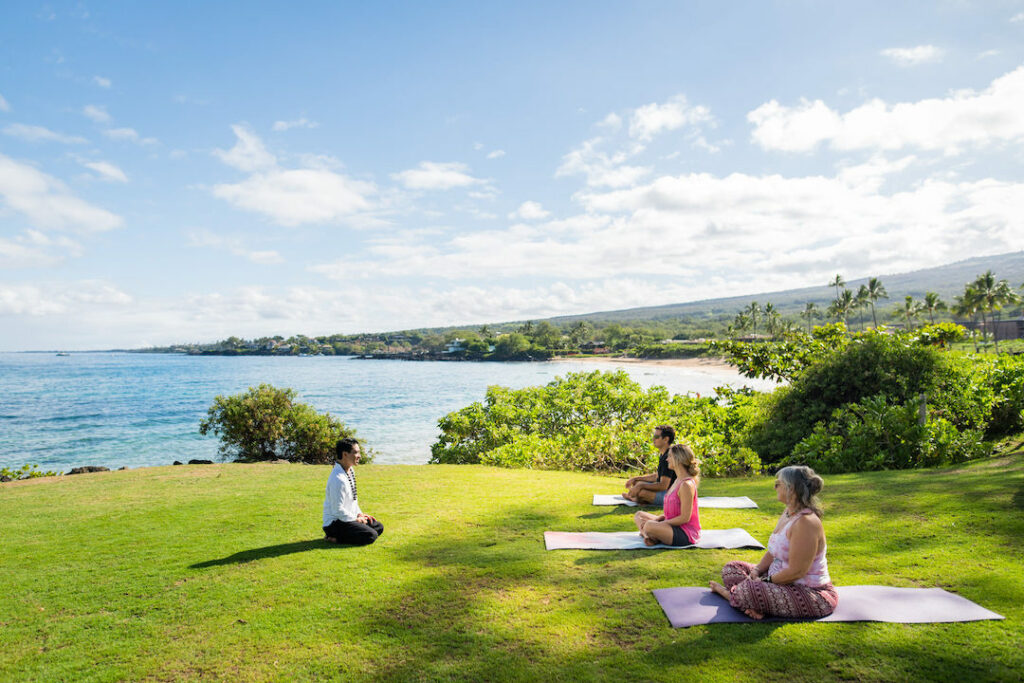 She offers consultations to get to know clients, understand their "why" and get clear on their wellness goals for this Maui visit. Then she custom-crafts an itinerary that might include art therapy, or a farm visit, or yoga on the beach, or lei making, or a new cutting-edge healing modality. Or all of the above, depending on the timeline and budget!
As a member of BNI Nō Ka 'Oi and active part of the island community, Silva is a huge proponent of supporting local. Her website features many businesses with unique-to-Maui services. Your mindful Maui visit might include…
Then you'll also find Maui Inspired on there as a community resource!
A Retreat to Reconnect and Reset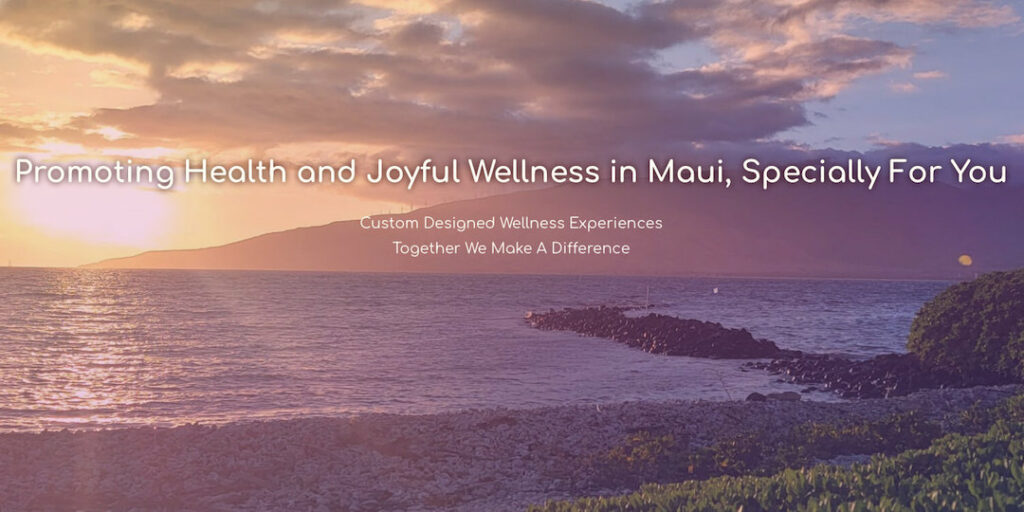 Silva focuses on clients' goals, but she also has one of her own: "to HELP you dream big again." She aims to guide people in making joyful wellness part of their daily lives so they can reconnect with their potential, passion and purpose. Silva is even a contributor to a new book, The Four-Fold Formula For All Things Wellness: True Stories of the Heart, Spirit, Mind and Body by Peggy Willms and Dr. Markus Wettstein, M.D. with a foreword from The Celestine Prophecy author James Redfield. Silva's chapter is called "The Lavender Lady" and she hopes inspires others to never give up on their dreams.
"I'm on a mission to help more people recover from physical and financial stress," Silva adds. "I love sharing what I have learned and experienced to help people heal, balance, adapt to stress better and live their best life! This inspires me daily to help people feel their best and live with more freedom."
If you know someone who's visiting Maui and would enjoy a custom retreat of their own design, they can schedule a virtual 15-minute consultation with Silva to learn more about how Joyful Maui Wellness can help them "create elevated, joyful wellbeing experiences for a lifetime."
Need a little "Destination Appreciation" before you come here? Get some fascinating facts in our blog, "Maui Perspective…from the Plane."
#MauiAwareness #MauiInspired