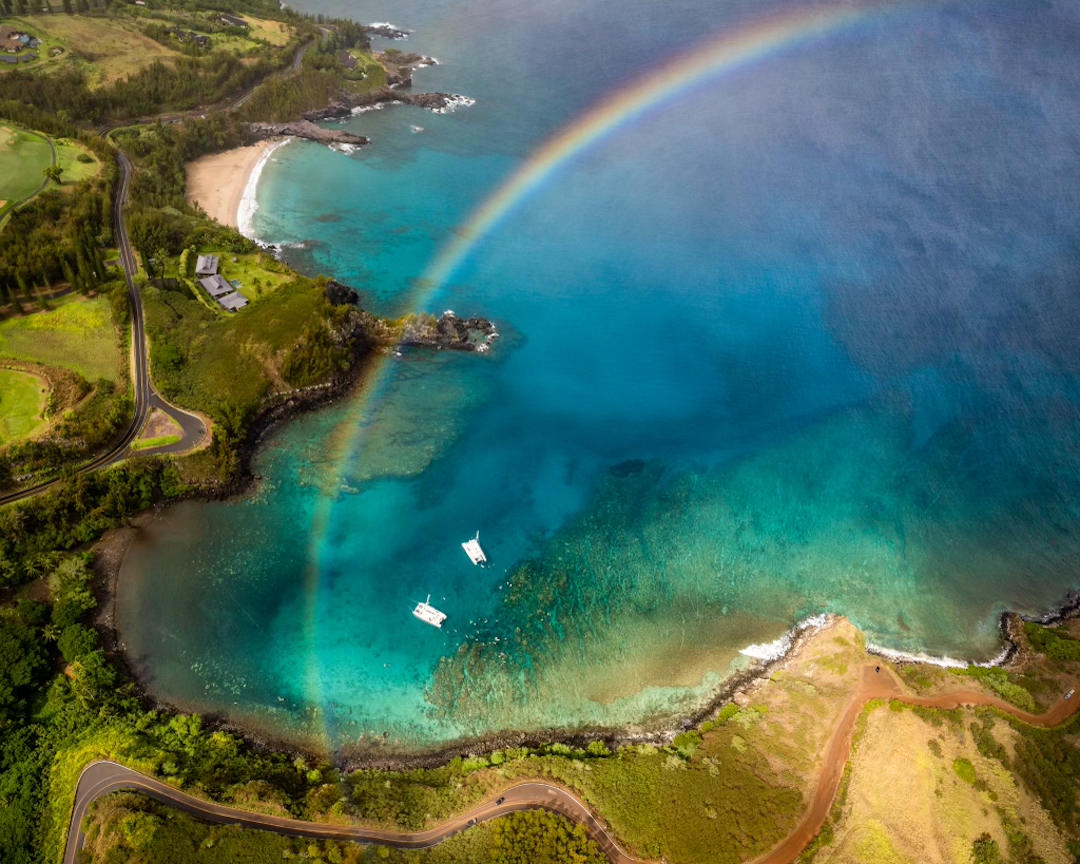 What inspires you?? Maui inspires us. Our platform is designed as a resource for the Maui community, providing useful information about Maui based on five key topics – Earth, Ocean, Eats, Outings and Awareness. Content is also organized on our website by parts of the island to learn more about each area.
We strive to be a trustworthy place where folks can come to get "Information with Inspiration" about the Valley Isle through its people, its places, its food, its businesses, its events, its land, its culture, its history — what makes this such a special place to live and experience on the regular.
With a passion to help "reach and teach" the community, we aim to foster a sense of pride and reverence for Maui; its past, present and future. We hope to give kama'āina a closer look into the people, events, activities and businesses in their own backyards. We also hope to encourage understanding so that visitors will learn something from our content: not only WHAT to do here, but also HOW to approach our island with respect, mindfulness and appreciation during their stay.
We welcome you to join us in perpetuating the GOOD that our island has to share with all of us. Life is short so let's GET INSPIRED!! #MauiInspired