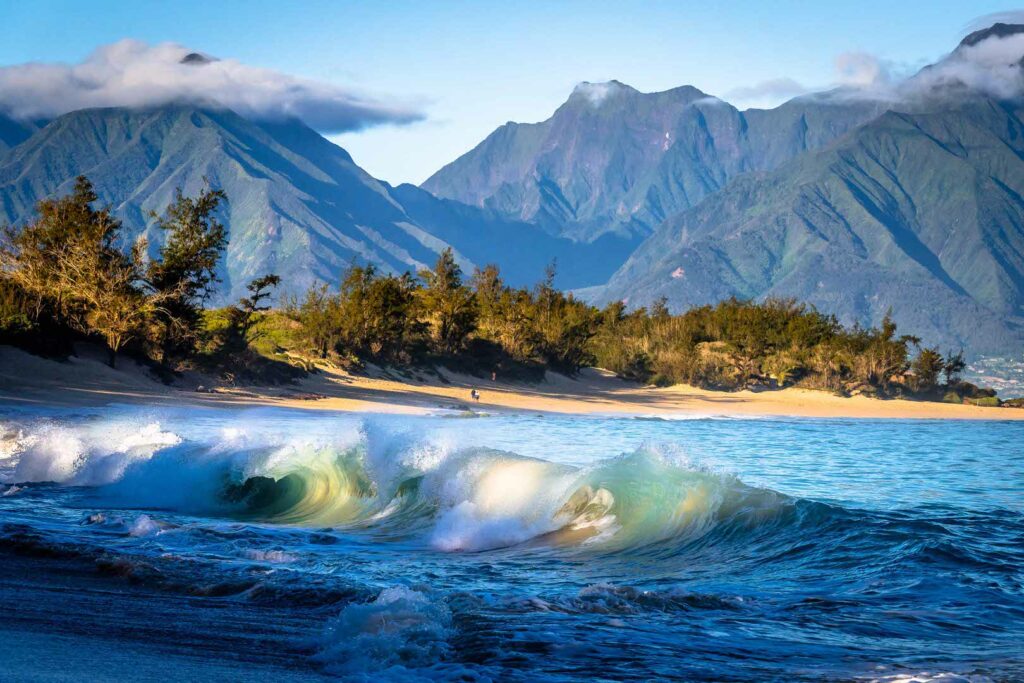 The Pacific Ocean is vast, vibrant and vital. It plays an important role here in Hawai'i as a natural resource and holds huge significance in Hawaiian traditions. Known as Kai or Moana in Hawaiian, the ocean on Maui and everywhere is a gift to us all.
We have always felt a strong draw to the ocean, and it brings us such a sense of peace. It is a sight to behold and we want you to enjoy it, but also respect its power…physically, culturally, even spiritually.
A Source to Sustain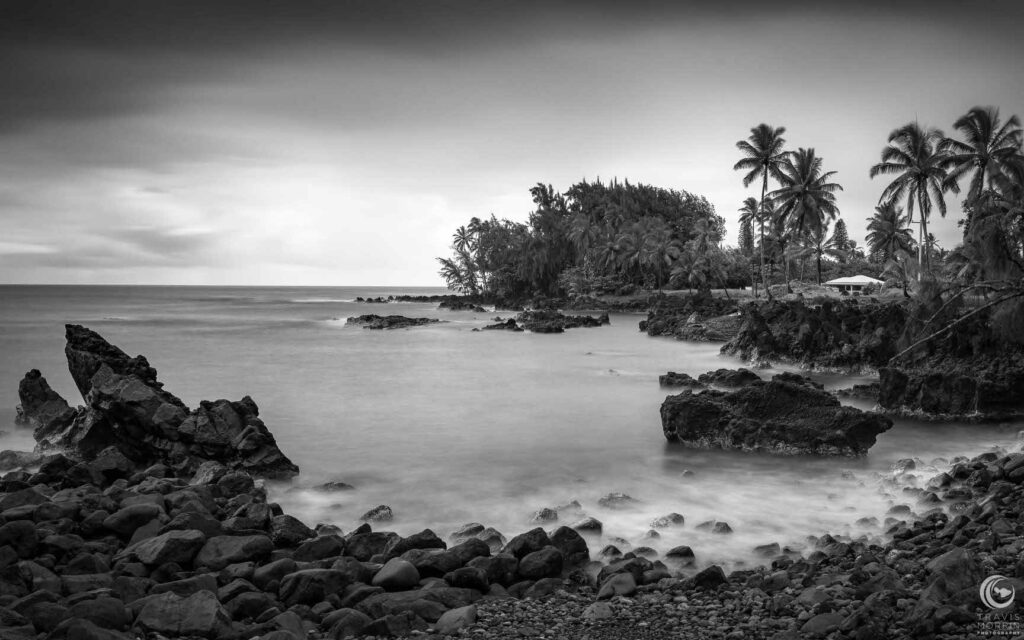 From the navigation that first brought them to Hawai'i in canoe to the fishing that fed their families to the sacred creatures that call these waters home, the ocean was an ongoing form of sustenance in so many ways for Native Hawaiians.
They lived in concert with the ocean tides, which connected to the 'āina (land) and mahina (moon) for planting cycles, and impacted the abundant marine life.
Poetically described as ke kai popolohua mea a Kāne (the deep dark ocean of Kāne, the god of creation), the ocean was split into many smaller divisions and categories spanning from the shoreline to the deeper pelagic waters (Malo 1951). Channels between the islands were also given names, serving as reminders of their larger oceanic history and identity, according to papahānaumokuākea.gov.
A Way to Release & Renew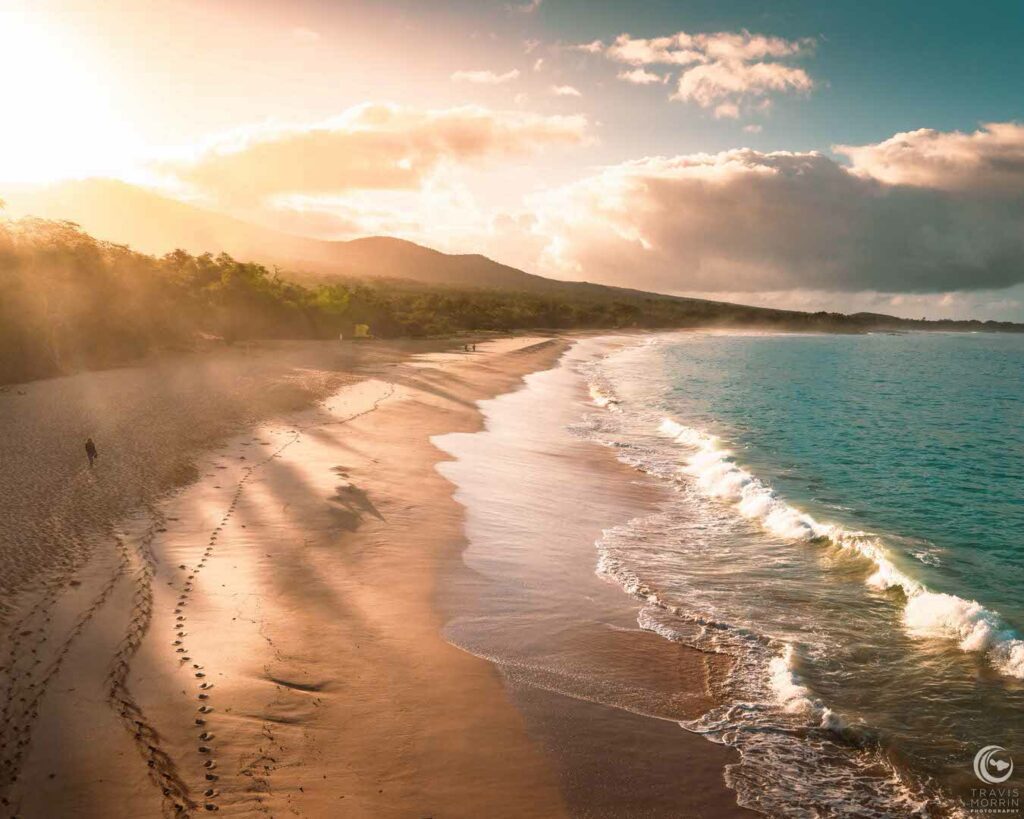 The ocean is also considered a place of purification. As one example, described at Fathom Away, a traditional Hi'uwai ceremony starts before sunrise at the ocean's edge. Silently, people come together, face the horizon and walk into the ocean with mindful intention.
Immersed in water, the aim is to wash away past pain, let go of troubles and start anew with a clean slate. Whether you wade in far, dive down deep or just float and feel the rhythm of the waves, you release what no longer serves you and welcome a fresh start. Then, everyone turns to the East and greets the sunrise with a powerful Hawaiian chant, called "E Ala E," which means AWAKEN, to start a new day and begin a new journey.
A Resource to Respect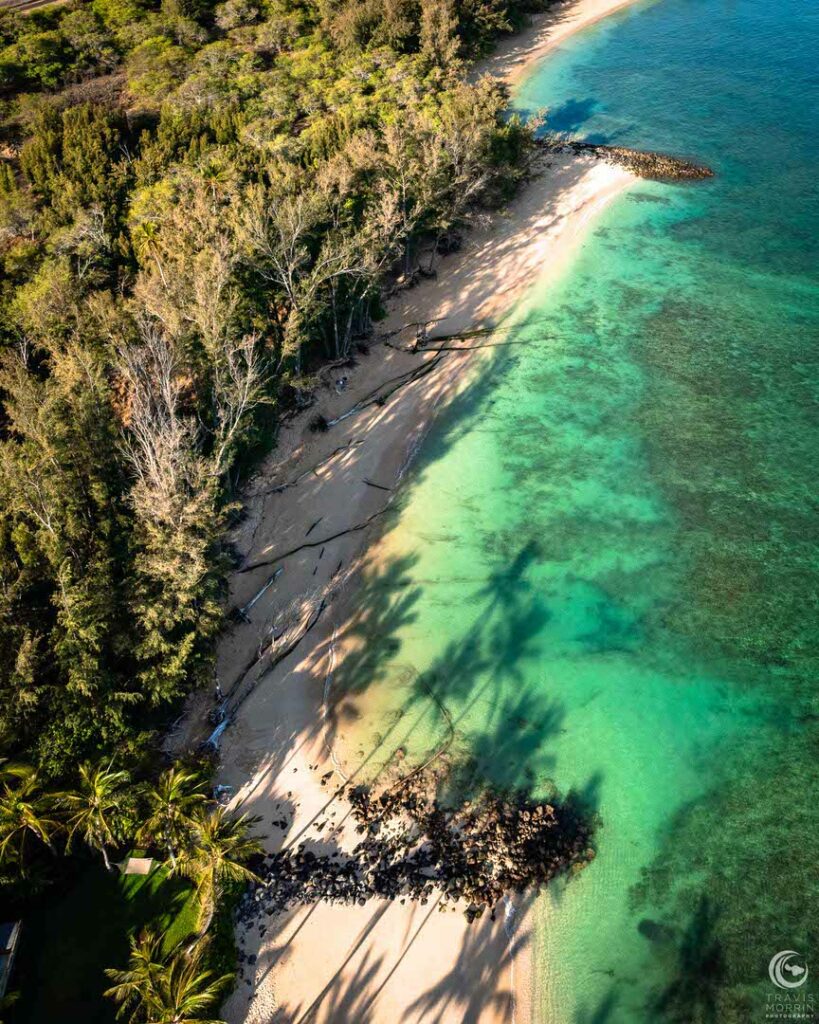 The ocean is here for us in many ways, and we need to return the favor. What should you be conscious of when you visit our beaches and swim in our waters? Here are some points to remember.
Pick up 'ōpala, or trash in the sand and water. If you see abandoned fishing line, nets or hooks, please remove them.
Understand that coral is alive; it is considered an animal, so be gentle and respectful. Keep your fins, hands and gear away from it.
Use only reef-safe sunscreen (this is now Hawai'i law).
Stay on coastal roads and trails to avoid damaging the fragile ecosystem that surrounds them.
Pay attention to posted signs, flags and warnings, whether about jellyfish, high surf or rip currents; these are here for your safety.
For boats, use moorings or anchor in the sand, not the reefs.
Leave coral, rocks, sand and shells where they are. These are important resources for our marine life and people. Collecting live coral or rock is not only illegal, but highly ill-advised from a cultural standpoint (considered bad luck to take them from their homes).
Don't feed the wildlife, and please keep your distance. Stay at least 10 feet away from turtles, 50 feet away from sea lions, 150 feet away from dolphins and 300 feet away from whales.
The Ocean on Maui Matters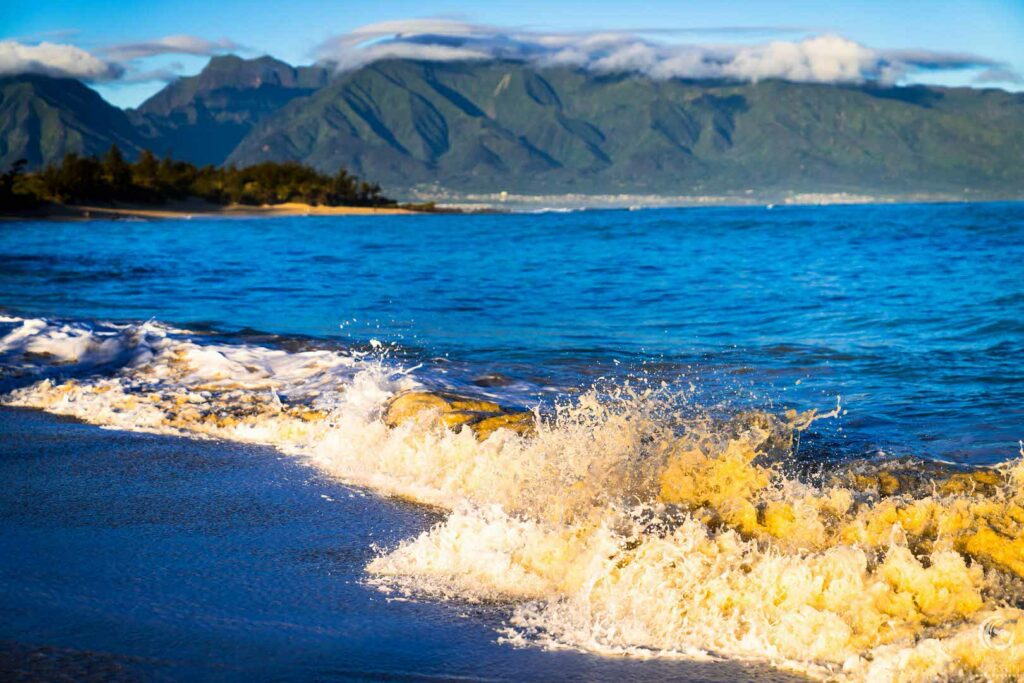 "Take only pictures, leave only bubbles," as the Department of Land & Natural Resources says.
Our future depends in large part on the health and vitality of the ocean on Maui. It is a treasure, so let's treat it as such. Keeping it clean, protecting its creatures, understanding its strength, treating it with reverence, sharing what you learn — all of this makes an impact.
There is so much more we have to share as far as our precious marine life and resources, but we'll consider this a solid start. We ask you to lead with love and respect in all that you do here, and most certainly as you experience our incredible ocean. #MauiInspired #MauiOcean