We do love supporting local and Maui Mompreneur remains one of our favorite events! 🙌
The Maui Mompreneur shopping extravaganza supports a whole lot of local vendors over two days. You'll find handmade crafts, jewelry, art, baked goods and creative gift ideas. The event happens twice a year, in Spring and Winter, but this time around, there's a new venue!
Maui Mompreneur Moves to UHMC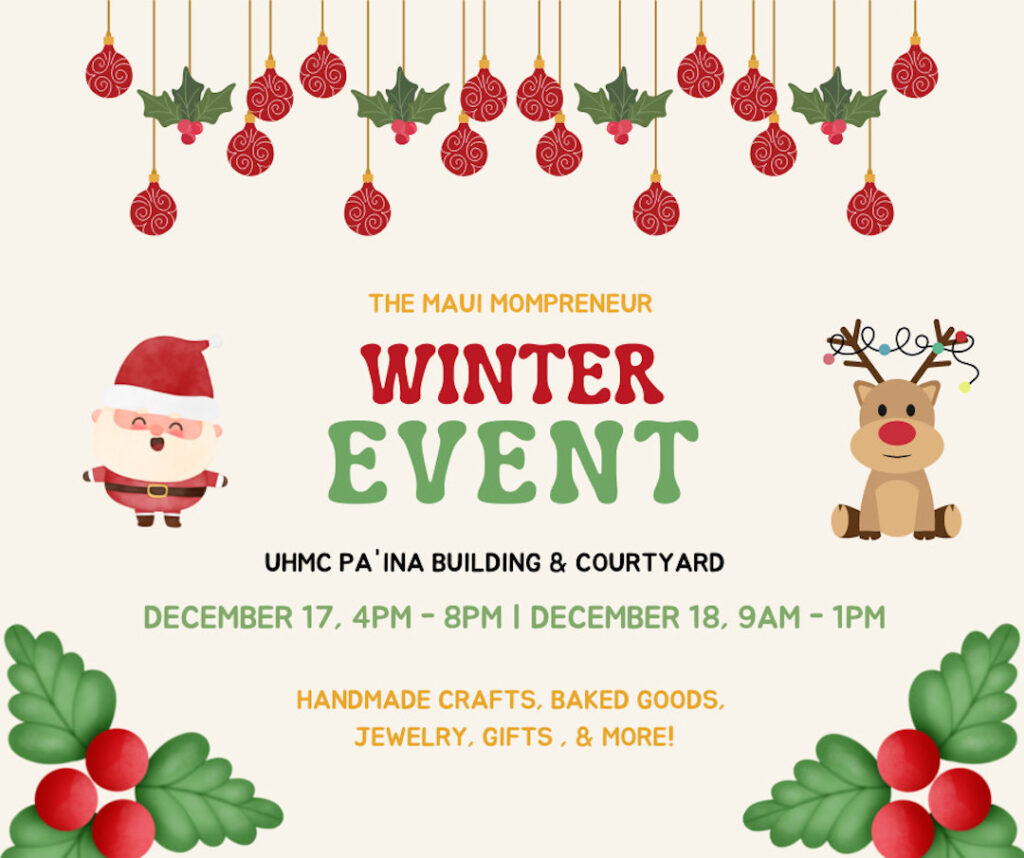 For the first time, Maui Mompreneur is happening in the Pa'ina building and courtyard at University of Hawai'i Maui Campus, on Saturday December 17th (4-8p) and Sunday, December 18th (9a-1p). The indoor, air-conditioned space makes it easy for both customers and vendors, who have tables set up for them at the event, so all they need to bring are themselves and their products.
"We went with evening hours on Saturday so that it doesn't conflict with sporting and youth events that sometimes occur on Saturday mornings," explains event co-founder Jovina Ka'eo. "We didn't want vendors to have to choose between missing out on Mompreneur or missing out on their kids' events, so this way they can do both!"
Locals Supporting Locals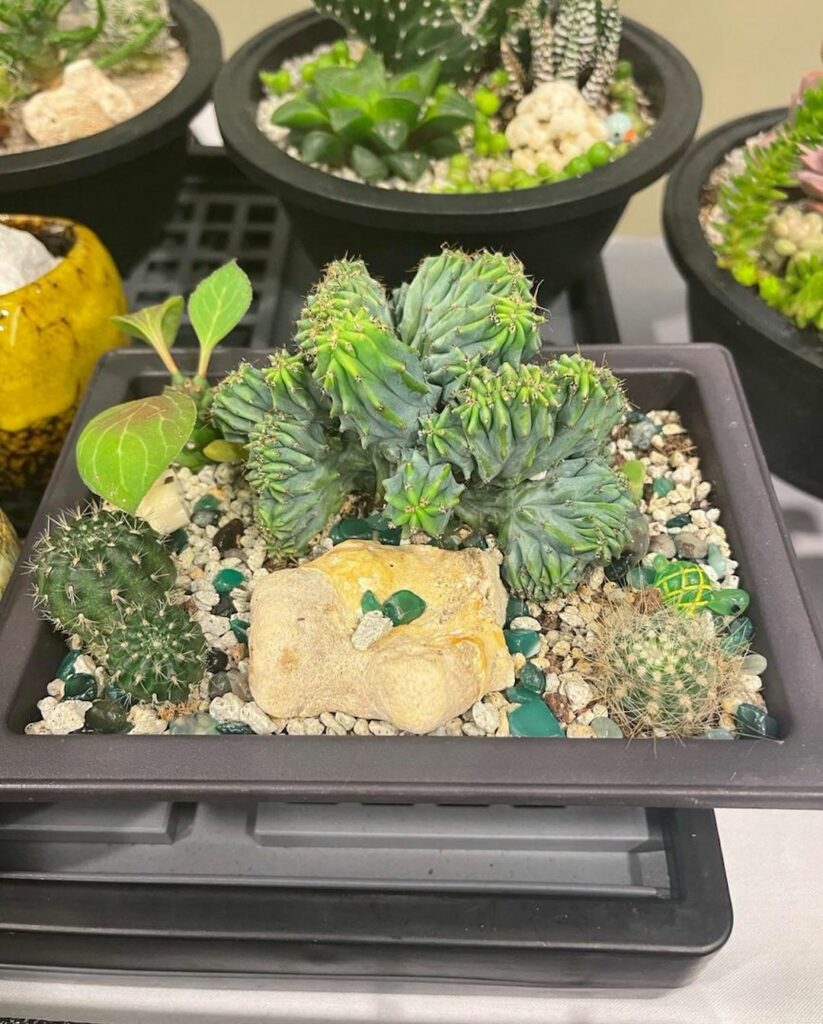 Ka'eo and co-founder Luana HueSing-Ammasi are the two "mompreneurs" behind the event. Both longtime vendors themselves, they launched their own event in 2012. Maui Mompreneur aims to value local brands, support the island and showcase quality local products.
"We're committed to Mompreneur because it's the handmade crafters, artisans, and creators that sometimes get overlooked," says HueSing-Ammasi. "We want them to know that we see them. We see their side hustles on social media. We see how they work a regular 9 to 5, come home, take care of their family, then work on their business till late in the night. We support them and want to give them a platform to showcase their talents and creations."
A Family-Friendly Weekend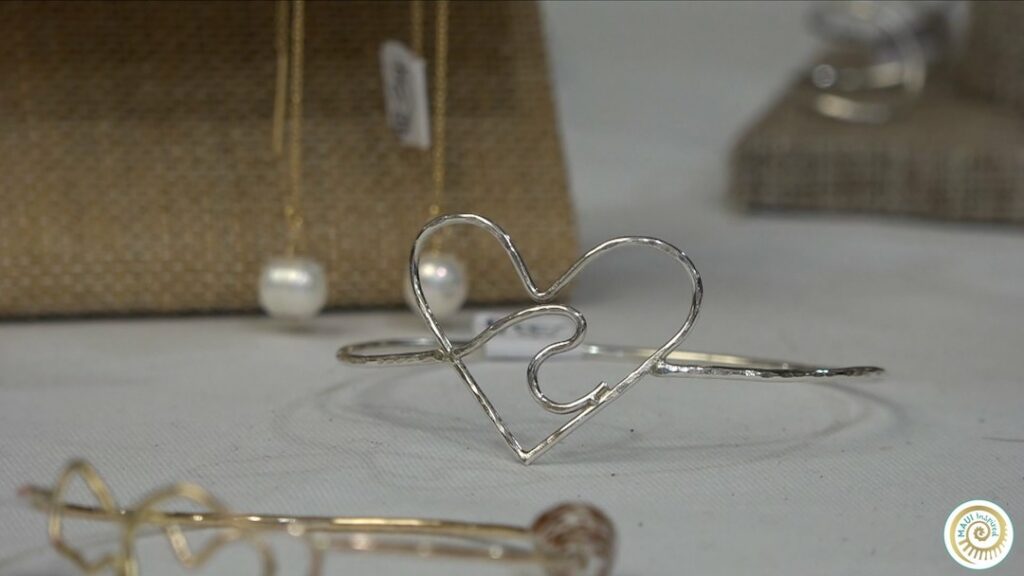 Admission and parking are free, plus there will be a special Keiki Zone on Sunday in the student lounge. It'll include crafts with Friends & Faire, a photo booth, face painting, a play area by Luxe Play and animatronic dinosaur rides by Kids 4 Science.
As HueSing-Ammasi explains in our video, the proceeds will go to support the UHMC Culinary Program. Please plan ahead for this one and put it on your calendars. It is wonderful for finding handmade gifts for loved ones…AND for yourself!
WHAT: Maui Mompreneur Winter Event
WHEN: Saturday, Dec. 17, 2022 — 4 p.m.-8 p.m. & Sunday, Dec. 18th, 2022 — 9 a.m.-1 p.m.
WHERE: Pa'ina Building, University of Hawai'i Maui College, 310 W. Ka'ahumanu Avenue, Kahului, HI
WHY: To support our 'ohana and island!!
Want more shopping opportunities and keiki fun on the regular? Check out our video on Kīhei 4th Friday, which happens every month at Azeka Mauka Shopping Center!
#MauiOutings #MauiInspired