It didn't start out as a book. Soul Surge began as "morning musings" and profound thoughts many years back, during a challenging time in Jasmine Judson's life.
"It was for me, almost like the extension of a journal," she says.
The Stars Align for Soul Surge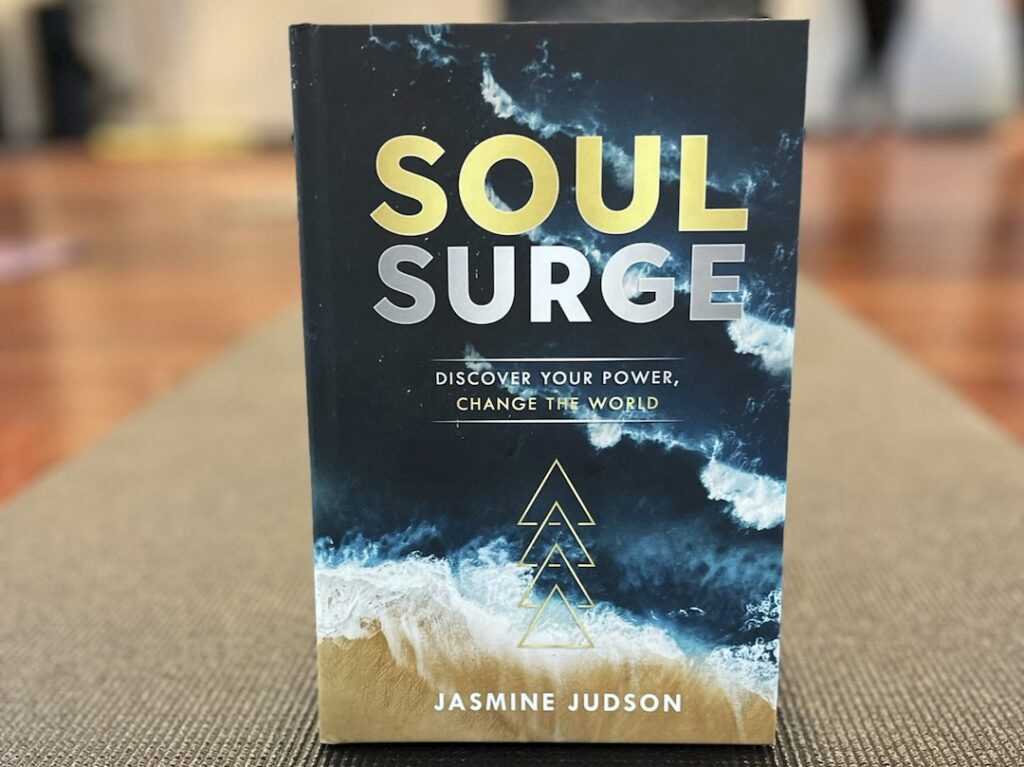 Judson wrote the whole thing in a mere three months, and as serendipity would have it, she made some connections that turned those pages into Soul Surge, which shares personal stories and serves as a workbook to encourage self-love, discovery and empowerment. We like how Judson describes it all on her website…
"Who are you at your core, and how can you use that awareness to create lasting, global change?
Soul Surge: Discover Your Power, Change the World is a guide into the deepest, darkest corners of your soul, the places where your power resides. When you know yourself—the glorious, the inconsistent, and the unexpected—you can use all of you to become a force for positive change in the world. Soul Surge is about inclusion, love for others, and love for self. Come embark on a journey of self-discovery to tap into your magic and unleash your power for good."
The Significance of ShaktiRize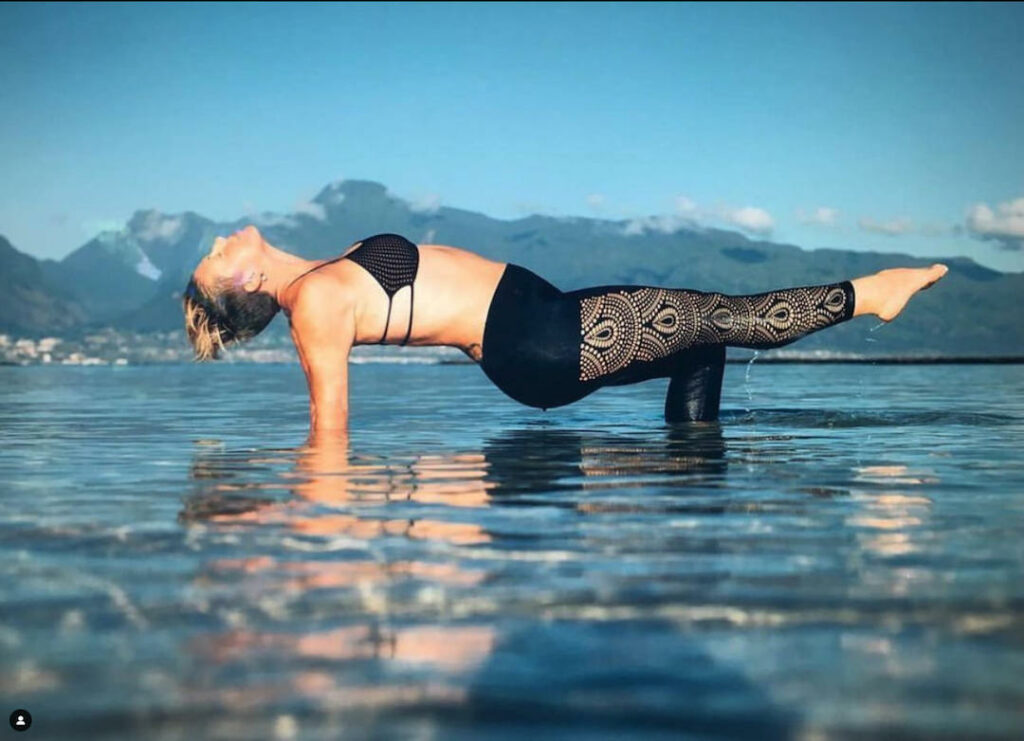 Born and raised in upcountry Maui, Judson is the founder of Afterglow Yoga studios, which opened in 2015 in Central Maui and became wildly popular.
"I am from Makawao and I went to Hawai'i public school my whole life," she says. "It was an honor and a privilege to open up the first locally-owned yoga studio and I wanted to open it up where local people actually were, and that was in Wailuku."
That's where Judson established the ShaktiRize movement, a dance-based fitness and yoga experience (it is MORE than a class!) that started as a way for her to let off steam in her bedroom!! Sharing it with the public was a scary step, but ShaktiRize became an unforgettable phenomenon. Calling it "fitness" doesn't even begin to do it justice. In fact, no explanation really does!
"If I was going write down a description of what it is, it would be a combination of world dance, Kundalini yoga, bumpin' bass, good music," Judson laughs. "It starts off super strong, moving all that energy to get those endorphins releasing, and then you can come into a place of softness, a place of stillness and tap into a deeper side of self."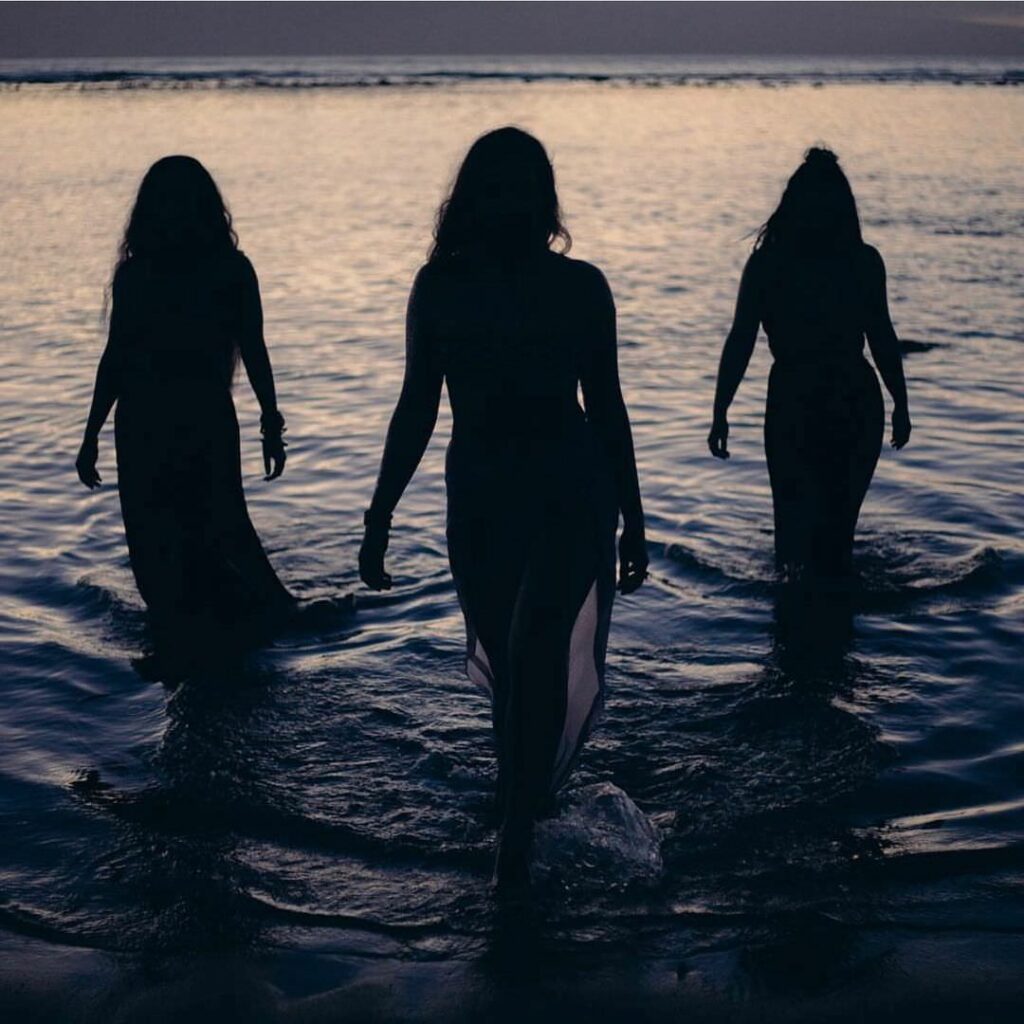 In the hour-long class designed for women, you'll sweat and work hard (or as Judson says, "play and purge") in a safe, supportive space. You'll also breathe deeply and stay present as you get out of your head and connect with your body and your soul. We talk a little more about it in this video we made after experiencing ShaktiRize ourselves. In Hinduism, "Shakti" is a powerful force signifying the divine feminine, spiritual strength and the cosmic energy of creation.
"Just igniting some of chakras, for those who believe in that, and getting more into your body and OUT of this place that tells you should be following the choreography perfectly, you should be a dancer, you should be thinner; all these things that are just beliefs that have been imprinted on us," she says. "We really try to make the class as challenging as we can, so you can be reminded of that sweet strength that you have."
Judson's Journey Continues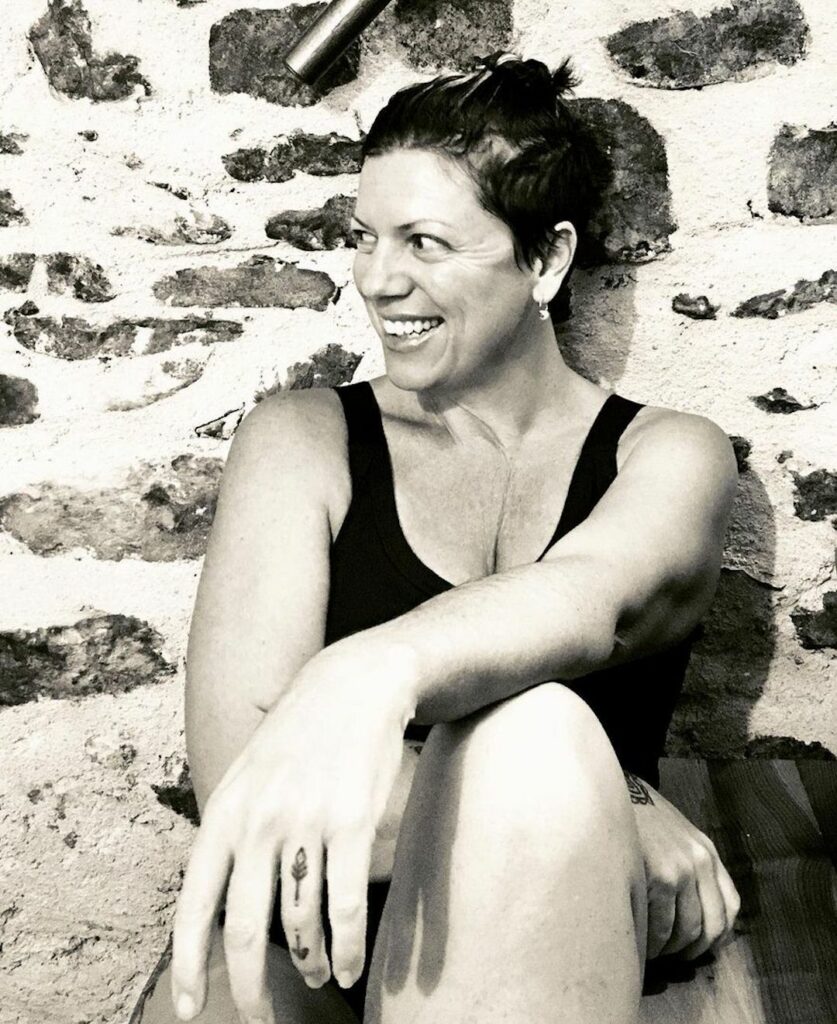 After a "sweet journey and a wild ride" that included COVID-19, book publishing and pregnancy, Judson ended up selling her studios (which had grown beyond Wailuku) and moving her family overseas. However this Maui girl remains aligned with the island; in fact, she led ShaktiRize training sessions over the holidays at Waikapū DanceWorks, where classes are now being offered by instructors who've learned directly from the master. Classes are held several times a week and there are even ShaktiRize class packs and memberships available.
"I'd like to continue to empower the women here to inspire other people in our community to shine a little brighter, be a little bolder," she explains.
Judson's ShaktiRize classes would always end with time on the mat, sharing deep thoughts, inspiring stories and relatable advice. She never planned out what she'd say, yet meaningful motivation just seemed to flow through her.
"I don't ever write it down, I just feel like I tap into all the women in the room honestly, and just speak to myself and the messages that I want to hear," says Judson. "I imagine a higher, stronger, better version of myself and we're all so connected, that same message resonates with everybody."
So many women were moved by Jasmine's end-of-class words, this fueled the inspiration for, yes, Soul Surge. Meaning? Many of the messages in the book were first said aloud in a dim room on a yoga mat after a hella good workout. Sounds like an awesome way to start!! Soul Surge is now available on Amazon and Barnes & Noble, among many other places.
Going Within, Growing Beyond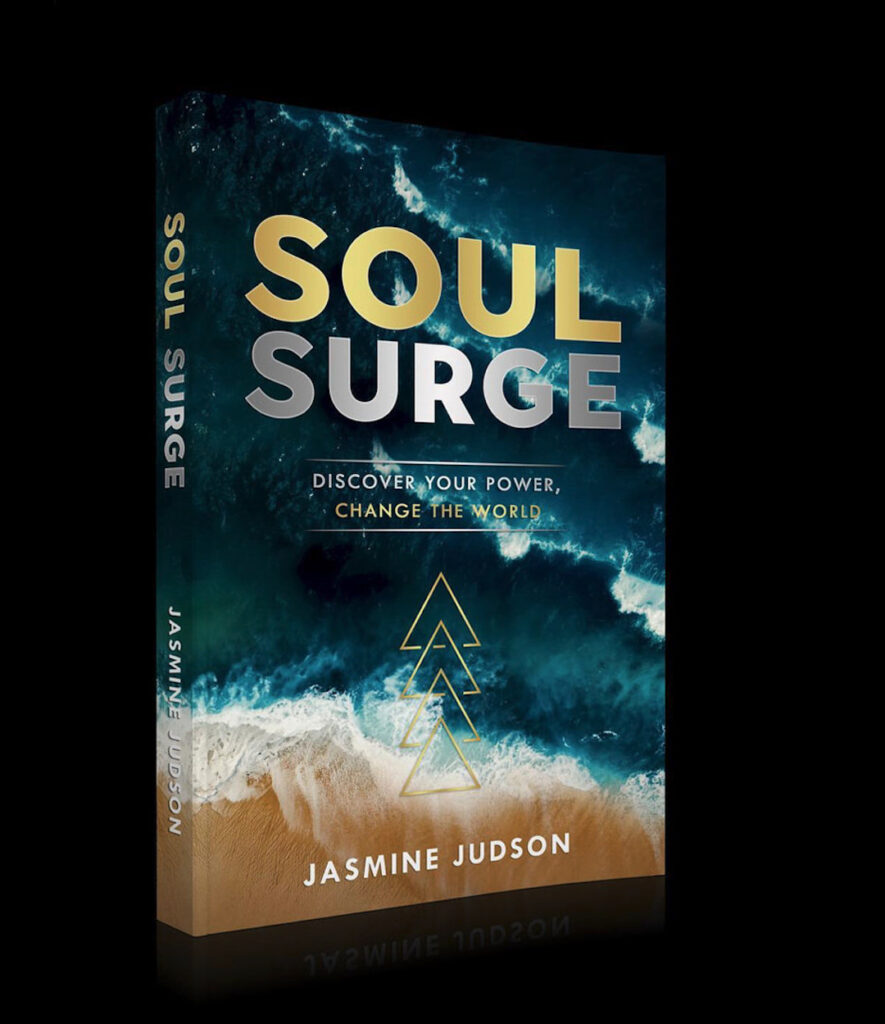 Judson says the book is about individual empowerment, yes. But she also hopes it'll serve as a catalyst for collective connection and change for good on a global scale.
"Especially in the Western world because we're so very privileged where we sit, we have the means to really create some lasting global change," she says. "I'm very excited about how interconnected we always are, that we could create this global movement of women."
And all you women out there, we highly recommend experiencing ShaktiRize on Maui, whether you're a local or visitor. Oh and if you're here on vaca, get some unique, profound reminders in our blog so you're Staying Present AF on your Maui Visit.
#MauiAwareness #MauiInspired